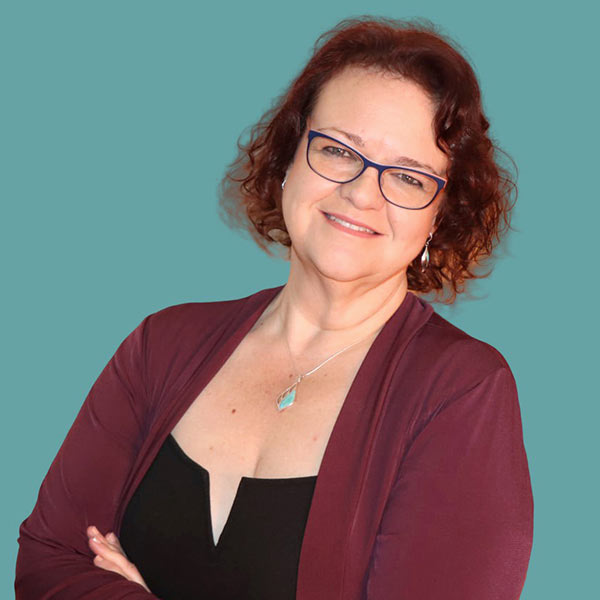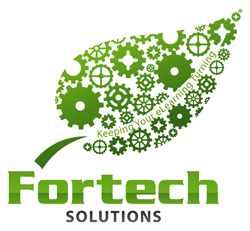 Kathryn Fortin, founder of Fortech Solutions, is an eLearning solutions architect/support analyst. A graduate of Cal Poly, San Luis Obispo, Kathryn was the first person in her family to graduate from college She has worked with industry training organizations, foreign military entities, retail, universities, nonprofits and energy industry players to help develop, upgrade, and expand online courses, educational podcasts and webinars. Some of the organizations she has worked with include: Kaiser Permanente, Ukiah Valley Fire Authority, Salvation Army, PG&E, SDG&E, BayREN, Sephora, University of Chicago, and University of Santa Clara. She has over 30 years of experience in product management, project management, help desk structuring and support management. Additionally she brings to the table her savvy hands-on EdTech skills and experience to ensure all projects are engaging for the target audiences.
Kathryn has presented her expertise at eLearning conferences on project management, student technology inequities, small business solutions, and gamification of learning.
Based on her own experiences of balancing her career with motherhood, she created Fortech Solutions, a family-friendly company providing flexible career positions to employees that need a balance between work and family. Fortech Solutions is also certified as both a Small and Woman-Owned Business.
"NAWBO has connected me to like-minded women business owners for networking, collaboration and support."