I work with busy, smart professionals who know they're good at what they do. Whether it is in my one-to-one coaching or my group program, they rarely have a problem saying to me "I'm good at what I do" or something along the lines of "I'm known for the incredible success of my team and the companies I've contributed to." But they also tell me they are lacking in self-confidence or do not like to brag publicly. I suspect what they really mean is that they do not want to seem to be bragging on LinkedIn.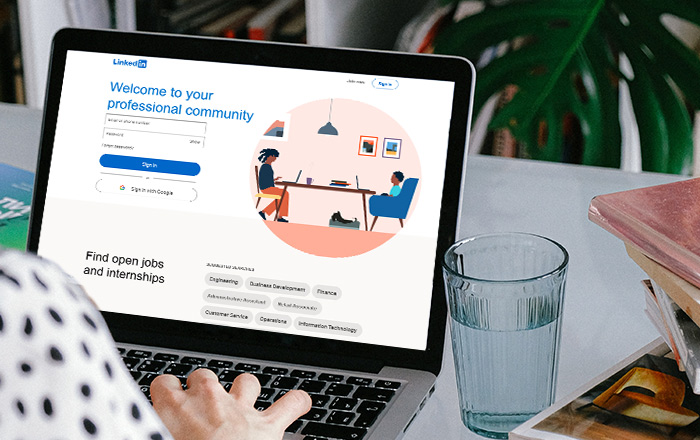 Is this you?
1)   Minimal profile that shows no personality
Your headline is your job title and company name at most
The "About" section is missing entirely or is the same as the top of your resume
Nothing added anything to the new "Featured" section on LinkedIn
Few recommendations
2)   Staying in the background
You check out what other professionals are posting on LinkedIn
You may "like" a post occasionally
You rarely go beyond a comment such as "congratulations"
You worry about what it will look like if you say the wrong thing
3)   Hiding your light
No insightful comments
No original posts, videos, or articles
No reaching out to proactively connect with other leaders
If you would like to be a thought leader in your industry, you could be leading the way for other professionals. Showcase your personal brand on LinkedIn simply by participating in appropriate and relevant conversations on LinkedIn. Every time you do so, your name and headline show up for others to see. It's not difficult to share short-form posts or other content and show your influence. We need to hear from you!