Do you struggle with managing negative energy?
Does your energy feel fragmented wearing multiple hats?
Are you worried you'll burnout working nonstop?
If you're trying to juggle remote working, homeschooling, and parenting while still growing your business, learn 5 Keys to Reclaim Your Energy to prevent burnout through practical tools, exercises, and wisdom.
You will:
Discover how Anna went from being on food stamps and in debt to becoming debt free and grossing six figures while taking 9 weeks of vacation in 3 years
Identify where to double down on your yin versus yang time
Practice how to make decisions using your 3 inner advisors
Experience energy management hacks to keep you in flow daily
Registration:
NAWBO-SV Member & Guests of Member:  $10
General & non-member:  $15
SPEAKER: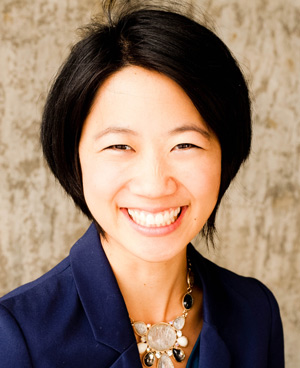 Anna Choi, Conscious Business Coach, Anna S Choi Conscious Business Coaching
www.annasunchoi.com
Anna Sun Choi, CEO and Founder of Conscious Business Coaching, TEDx Speaker, and Forbes Author, is committed to elevating humanity's consciousness by empowering high achieving, six-figure conscious entrepreneurs and business leaders to prevent burnout while scaling their company.​
As a broke art major with zero experience or connections, she started and sold her first financial planning business grossing six figures by age 25.
Over the next decade, Anna served on faculty as 1 of 182 leadership program leaders for a $95 million global enterprise in the personal growth & development industry, while running her own marketing consulting firm for clients in the tech, finance, real estate, wellness, and coaching industry.
She brings over 10,000 hours of mastery in leadership development, high performance, and stress management coaching for hundreds of conscious entrepreneurs, startups, and small businesses.
Burned out from the hustle and grind, she pursued energy mastery since 2014 as a taekwondo martial artist, body and brain yoga instructor and educator, and flow consultant now helping her high achieving clients grow in flow through energy mastery.
Registration:
NAWBO-SV Member & Guests of Member:  $10
General & non-member:  $15