NAWBO SV Events

Clutternomics
May 16, 20175:30 pm

-

8:30 pm

Does your clutter cause you stress, loss of time, money, and peace of mind to name a few? Clutter affects 19 areas of your life and business! Clutternomics, as a weekly strategy, will help individuals and organizations to achieve profits, productivity and peace in easy and effortless ways.
Discover why de-cluttering is one of Kathleen's top business strategies for "instant" abundance.
Learn "one" easy rule and "get back" 7 hours per week.
Explore the steps to increase your productivity by using the 80/20 Rule!
NAWBO-SV Member & Guests of Member: $50
General & non-member: $65

Speaker/Presenter(s):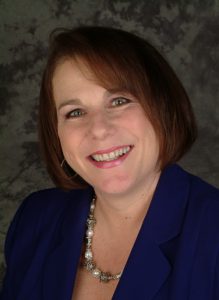 Kathleen is an internationally renowned speaker-trainer, an unparalleled networker, an award-winning business consultant and poet, a contributing best-seller author and founder of Speaktacular.
Kathleen has more than 30 years of experience providing custom, inspirational keynotes, training seminars and consultancy to Fortune 500 companies, small business, and professional associations. She has also appeared on The Doctor's and the Dr. Phil's show!
Kathleen excels at helping people leverage 10 hours of time to turn into tens of thousands worth of business! With an electrifying comedic style, she delivers empowering programs that not only motivate but also produce bottom-line results.
---
Other Events