NAWBO SV Events

Industry Spotlight: The Fashion Disrupters
August 20, 20196:00 pm

-

8:30 pm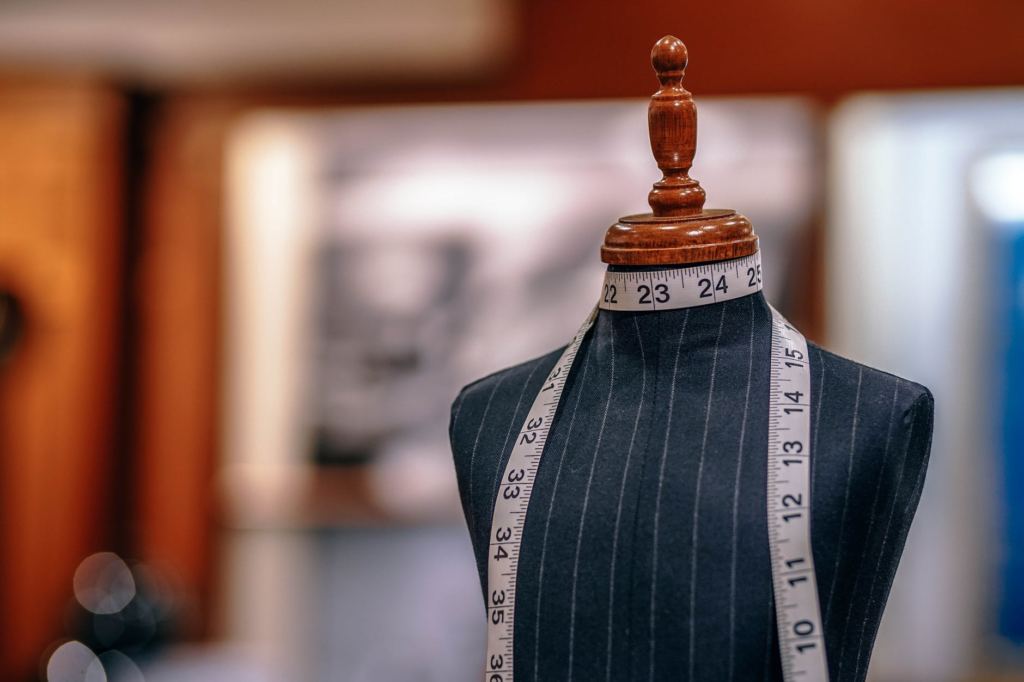 Women are reshaping the fashion industry! From innovation to sustainability, inclusivity and function, women are creating our own vision of how fashion can empower. Three speakers highly recognized in their industry will share their insights, advice, and expertise in a thought-provoking discussion.
Please join us for an evening with Silicon Valley founders who are at the top of their game, creating beautiful clothing that evolves with us, luxe shoes that keep our feet healthy, and jewelry that improves our lives.
NAWBO-SV Member & Guests of Member:  $55
General & Non-member:  $70
Full buffet dinner will be served.
No host cash bar will be available.
Parking is free after 5:30 pm with validation from Silicon Valley Capital Club.
Due to breathing disability present, no animals of any kind will be allowed inside the venue.
Speaker: TAYLOR JAY, Founder, Taylor Jay Collection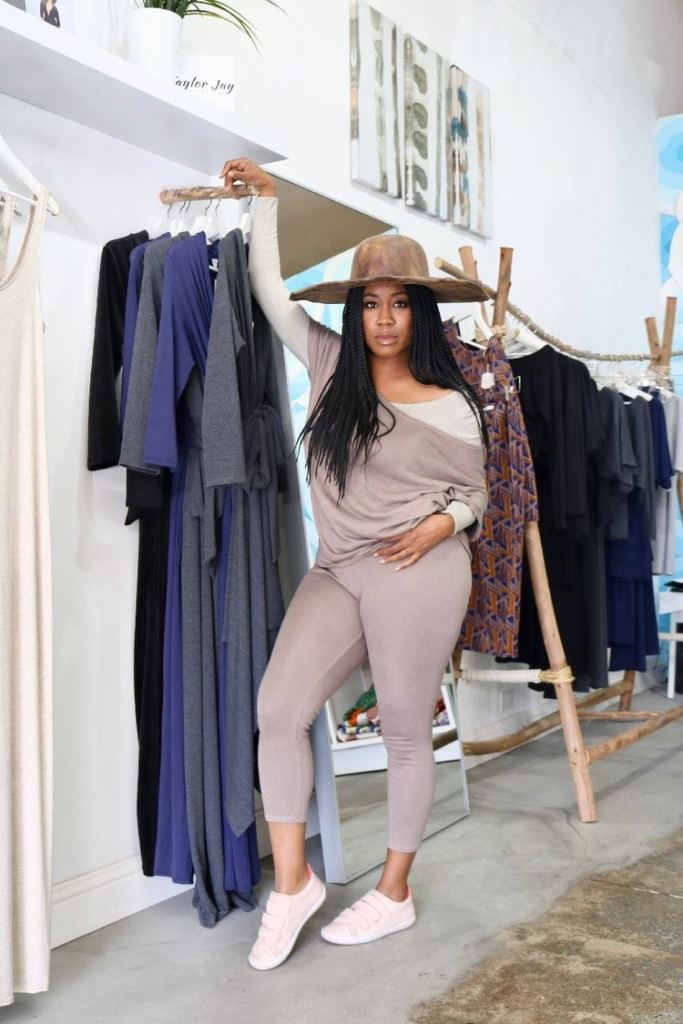 "I will continue to design beautiful clothing that lasts a lifetime and makes every woman feel and look amazing,"  says Taylor Jay, a Bay Area native, who has worked in the fashion industry for over 12 years.  As a high school graduate and aspiring stylist, Taylor moved to Los Angeles where she studied Fashion Merchandising at the California School of Fashion Design.
Taylor Jay is more than just a fashion entrepreneur. Tough challenges early in her life only fueled Taylor's pursuit of her fashion dreams. She has not only become a role model for her daughter, but for many black women entrepreneurs on the rise. She is often featured as a panelist to share her story and perspective. She hopes that her experience and designs can inspire other women to walk confidently and comfortably towards their dreams. CLICK HERE for more information.
Speaker: JOAN OLOFF, Founder, Joan Oloff Shoes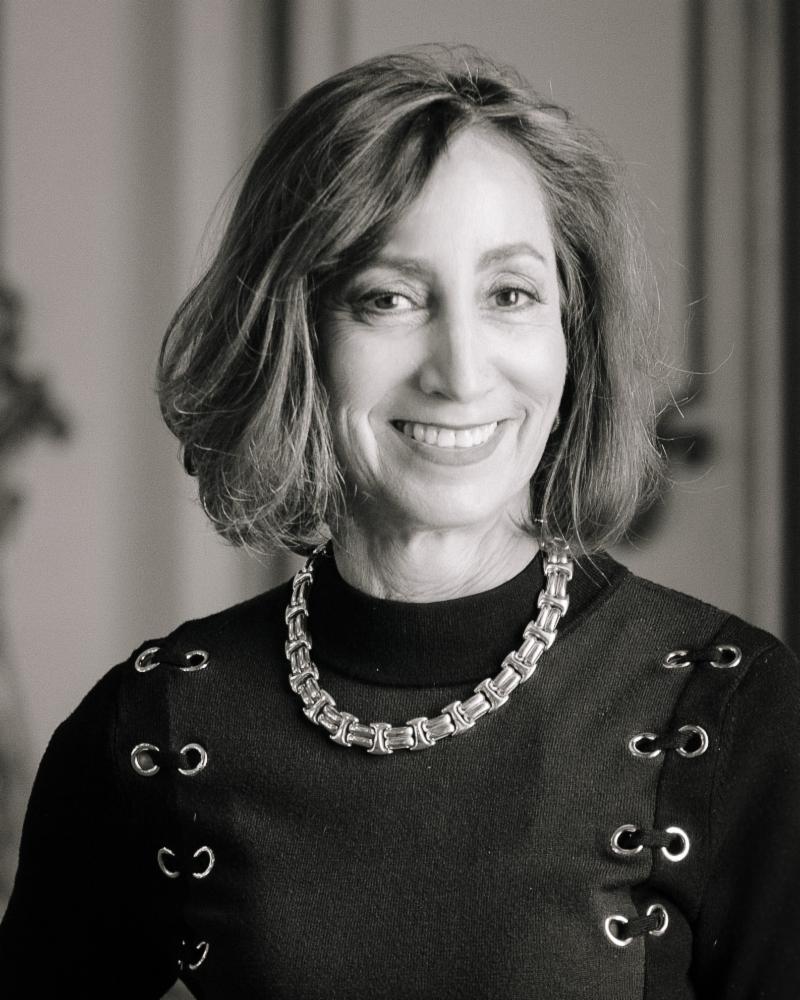 Joan Oloff is a renowned podiatrist and pioneering shoe designer, literally defining the new feel of luxury footwear. Empowering women, one step at a time. Growing up in her family's retail shoe business, Joan went on to study medicine, which lead hersome what by fate to Podiatry.
Joan Oloff designs are a reflection of her comprehensive life experience. Her collection is the result of a her discriminating eye for fashion and her tenure at a successful Podiatry practice that has seen countless female patients begging for a beautiful shoe that can accommodate both fashion and function. Her most important advice to women is to "make smart choices with the shoes you wear and understand that you simply cannot afford to make bad choices when it comes to your feet". CLICK HERE for more information.
Speaker: CHALISA PRARASRI, Co-founder, Opter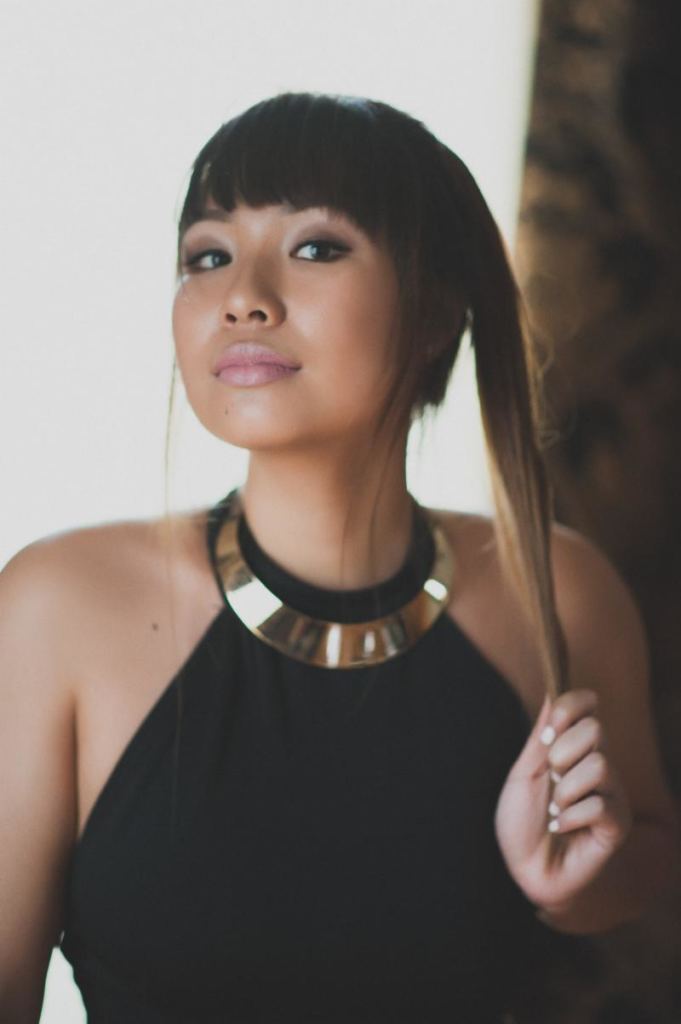 After finishing her neuroscience BS at UCLA at 23, Chalisa became the first graduate from UCLA's prestigious Biomedical Research Minor to go on to found a company in healthcare. About three years later, Chalisa's product, Opter Pose, was named "The New Must-have In Wearable Tech" in Forbes (Oct. 2017). Opter's stylish real-bamboo design, next generation health tracking capabilities (posture, skin damage, sleep, and exercise), and 21-day battery made it a force to be reckoned with.
"Sit with her for a few minutes and you'll discover she's a wealth of information and her willingness to be frank about what she's been through is courageous and inspiring. In minutes you'll find yourself wanting to be part of her world, one that while tech, is also deeply human." — Excerpt from a Forbes piece by the wonderful Western Bonime, published Sep. 24, 2017  CLICK HERE for more information.
---
Other Events