NAWBO SV Events

National Women's Business Conference 2018
September 23, 2018

-

September 25, 2018
This year's theme is "Work Well, Live Well." As women entrepreneurs, our lives are a journey, never a destination. We run successful businesses and households, give back to our communities, advocate for causes we care most about and nurture other life passions. We are constantly focusing, refocusing, pushing, pausing, inventing, reinventing, stretching and balancing—and growing every step of the way along the many paths we take. Join your NAWBO community as we embrace this exciting journey together to "work well, live well"!
FEATURED KEYNOTES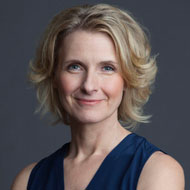 Elizabeth Gilbert
Author of Eat, Pray, Love and most recently Big Magic! With profound empathy and radiant generosity, she offers potent insights into the mysterious nature of inspiration. She asks us to embrace our curiosity and let go of needless suffering. She shows us how to tackle what we most love, and how to face down what we most fear. She discusses the attitudes, approaches, and habits we need in order to live our most creative lives. Balancing between soulful spirituality and cheerful pragmatism, Gilbert encourages us to uncover the "strange jewels" that are hidden within each of us.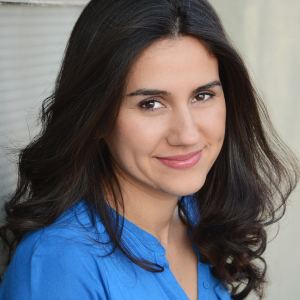 Shabanam Mogharab
Shabnam Mogharab is CEO and Executive Producer at SoulPancake, an award-winning media, and entertainment company that explores 'Life's Big Questions' and curates uplifting, thought-provoking content to celebrate the human experience.  Shabnam is one of the co-authors of the New York Times bestselling book SoulPancake: Chew on Life's Big Questions.  She is an award-winning journalist and former magazine editor, covering entertainment, finance, real estate, and home design.
---
Other Events