NAWBO SV Events

Thirsty Thursday LIVE – Bark & Meow Fest
October 1, 20204:30 pm

-

6:00 pm
Thirsty Thursday will be held at Ben's Barketplace in Campbell. Learn how this savvy woman business owner opened a new store during the pandemic. What measures she had to take and how she is succeeding. Bring your four-legged friend if he/she is well behaved and on a leash.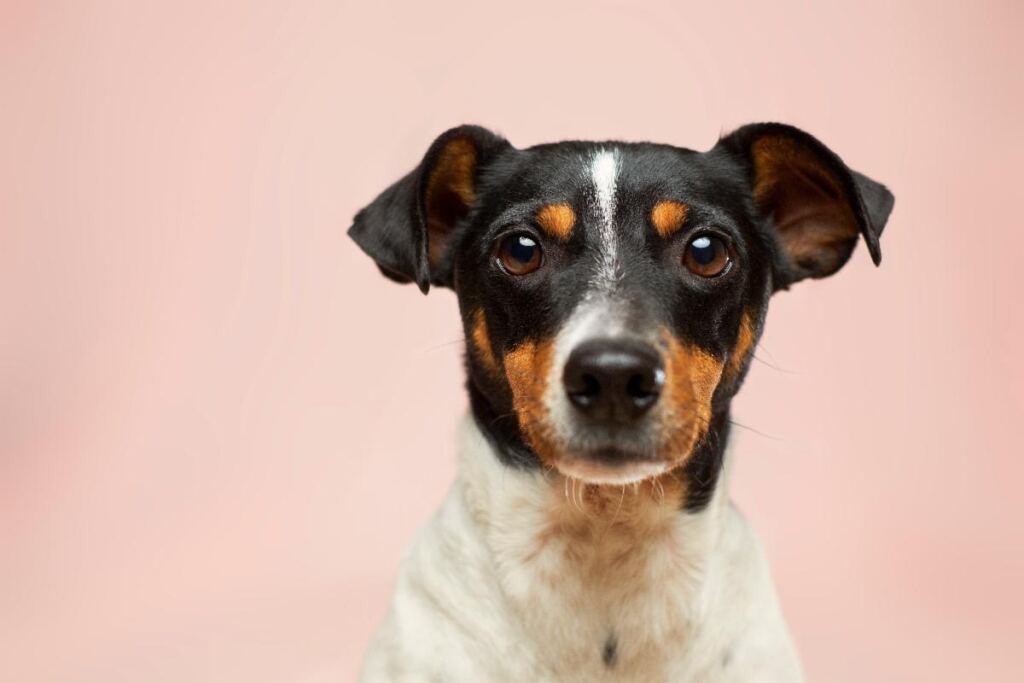 Under the new guidelines, only eight people at a time with masks can be in the store. Randi will give tours and her staff will explain the pet food and why it's the healthiest for dogs & cats. Check out the upscale doggy wash, Bone Alley and the store's fantastic mural.
There will be plenty of seating outside so you can enjoy refreshments and mingle while tours are happening inside. There will be photos taken at the event, as well as a Facebook Live broadcast. If you wish to not be included in either, please just let us know at the event and we will accommodate.
Attendees will receive a 15% discount and be entered to win a raffle prize especially for your furry friends. Water for this event has been donated by our furry friend, Cooper.
This event is free, but registration is required.
Ben's Barketplace
75 S San Tomas Aquino Road
#1 Campbell, CA 95008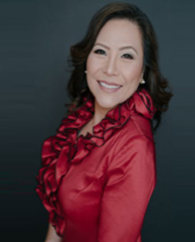 ABOUT THE OWNER
Randi Ross is a seasoned executive with 20+ years of experience in high tech sales and business development. She is accustomed to driving and growing sales in her career as a sales leader and business development professional. She is excited to welcome the community to her latest venture!
---
Other Events