NAWBO SV Events

WEBINAR: The Secrets to Being Clear, Memorable and Influential
May 19, 20204:30 pm

-

6:00 pm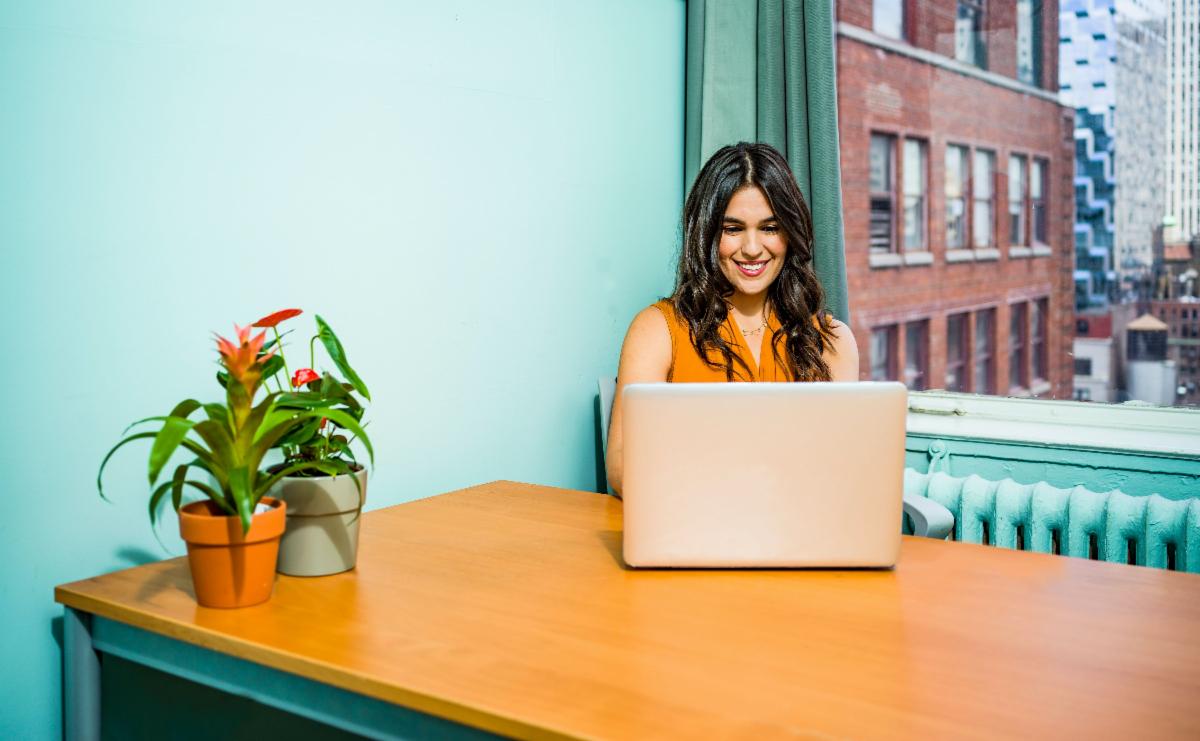 How do you show up in online settings with confidence and authenticity? What makes a message powerful and share worthy?
How do you create a story that is easy to remember, relevant, and retellable? This interactive speaking lab will teach you strategies to tell powerful stories and communicate for change.
You will learn how to:
Determine what your audience really needs to hear
Identify a compelling message
Tell a powerful story
Speak with authenticity and influence
Drive people to action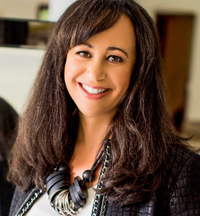 Presented by Jill Wesley, Founder
Science + Soul of Speaking
Jill is the founder of Science + Soul of Speaking. She's been the "secret weapon" for leaders who present virtually and give keynotes at major industry conferences. She's worked as an executive speaking coach, professional speaker and event producer for over 25 years and has led thousands of programs at some of the world's top organizations. Jill is also Head of Speaker Coaching for TEDxSanFrancisco, one of the top TEDx events in the world.
---
Other Events