NAWBO SV Events

Whiskey & Brews: Women Taking The Lead
November 17, 20204:30 pm

-

6:00 pm
Join us online and our two speakers talking about whiskey and brew!
NAWBO Silicon Valley Members – $10.00
Non-Members – $15.00
Charmaine of Legado Whiskey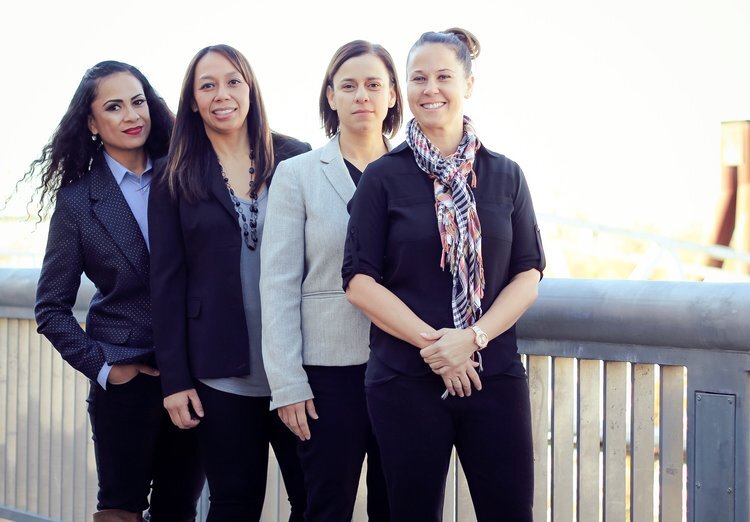 Charmaine currently brings over 15 years of entrepreneurship. In 2002, she started her career as a Chiropractor after receiving her Doctorate of Chiropractic from Palmer College in San Jose, CA. She now owns one of the largest clinics in Sacramento, CA. In late 2015, because of her love for whiskey, traveled to different distilleries in search of her next journey to one day owning her own women-owned distillery.
Alongside her 3 other partners, they started the legwork and on March 23, 2017, Limitless Distillery, LLC was born where she currently serves as CEO. They launched their first Straight Rye Whiskey in September 2018. She is a busy mother of 3 children, Mateo and twins, Olivia and Lucy who keep her on her toes!
Sophie Kelly – Kelly's Brewing Company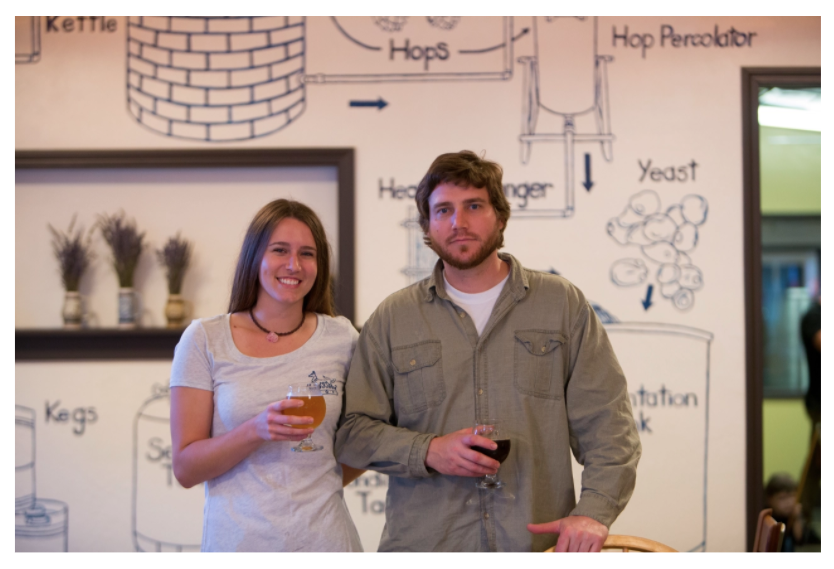 My husband, Ross, and I bonded over our mutual love for craft beer when we first met 5 years ago. He had the formal Brewing education and I had years of customer service experience, so we took a leap of faith and opened Kelly Brewing Company 2 years ago.
Since then the brewery and our brand has grown more than we could have imagined, and we still have big plans for the future. We love being part of the Morgan Hill community and forming relationships with our valued customers.
---
Other Events