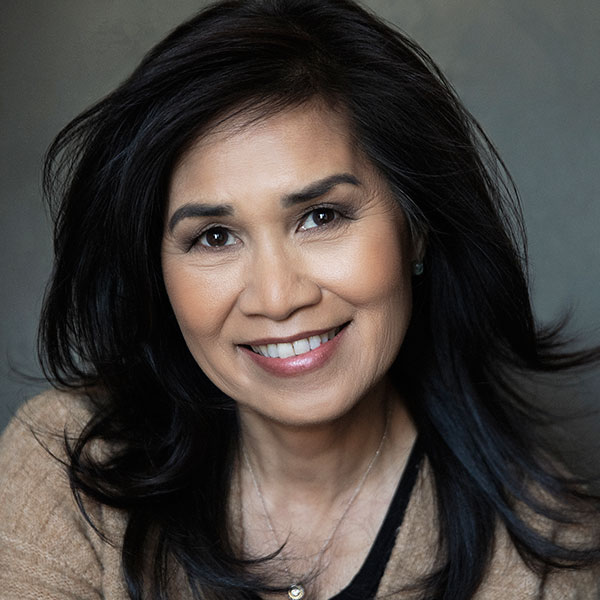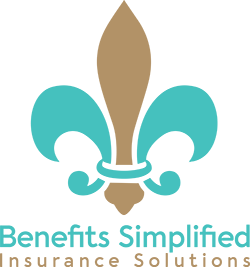 Flor Harris is the founder and owner of Benefits Simplified Insurance Solutions, LLC. Her agency was built upon the belief that employee benefits should be simple to understand and easily accessible. With decades of insurance industry expertise, Benefits Simplified brings the latest technologies and platforms to unite benefits, payroll, compliance, and Human Resources for small groups.
Flor's passion is to help others. She brings clarity and professionally advocates and educates her clients to understand their benefits, claims, relationship with carriers and providers. Also, Flor acts as a wealth of resources for carrier ad plan options, and patiently consults and strategizes on plan designs upon implementation and renewals. All this for FREE, as her compensation is embedded in the insurance carriers' premiums.
When you work with Benefits Simplified, you're also supporting socially responsible endeavors. Our responsibility in giving back to the community is about painting a better tomorrow. We accomplish this with our non-profit partners, such as our Party-in-a-Box program with Rebekah Children's Services, where we celebrate underserved youth's birthdays, and our commitment to NAWBO Silicon Valley, which empowers women business owners and leaders through meaningful connections, invaluable education, and an abundance of resources.
Flor is licensed as a California Life & Health agent. She has been recognized as Woman of Influence by SVBJ, Board Member and Member of the Year for NAWBO SV, Phenomenal Woman by Building Peaceful Families, and Kabayanihan by Filipino American Community.
Find out why Silicon Valley stewards are choosing Benefits Simplified as their broker of choice!
"NAWBO-SV changed the trajectory of my career when I was just thinking of starting my own business. Through the support, connections, and resources, I have successfully founded and grown my agency in the last 7 years."