Submitted by Anne Marie McGraw
https://insigniaenvironmental.com/
An excerpt from Women in Business: Breaking Through
Anne Marie McGraw, President of Insignia Environmental, was recently published in Women in Business: Breaking Through, a collection from 13 women leaders who share their professional insights on overcoming challenges in various business industries. An excerpt from her contribution, "Let Go So Your Company Can Grow," can be found below.
Please visit Insignia's website for more information.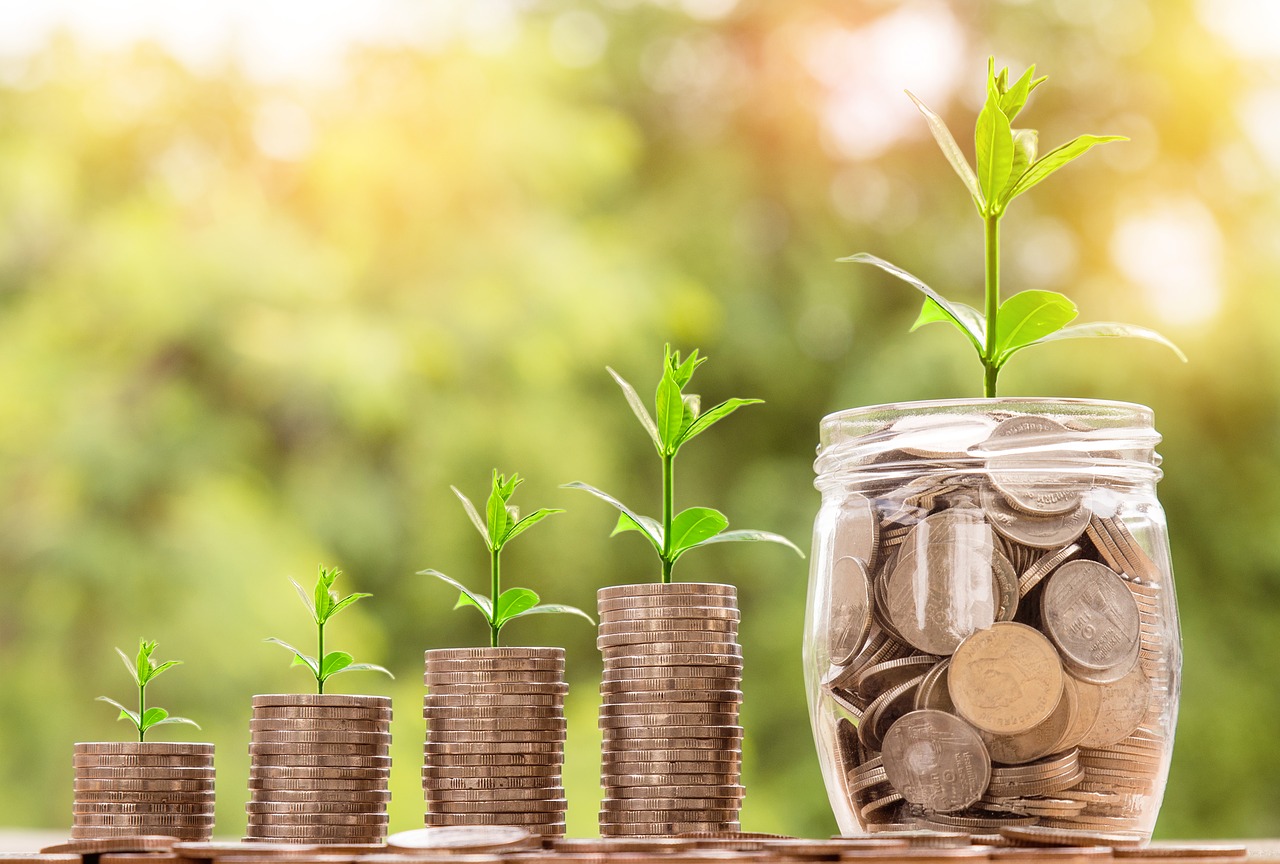 Why Is It Important to Let Go?
In the early days, or even now, you and your small team may have handled every aspect of the business: making sales calls, preparing proposals and cost estimates, attending industry events, running payroll, addressing IT support, providing technical advice and deliverables to your clients, addressing HR issues, attending to office administration, and the like. Over time, you may have been able to outsource some of these functions or hire staff to take on those roles. With your careful oversight and coordination, you made sure they understood exactly how you wanted it done, and you spent (and maybe continue to spend) a significant portion of your time reviewing what they were doing and how they were doing it.
Every business owner must go through a painful but crucial evolution to meet larger targets. You must change your mindset from "I need to be involved in everything" to "I have to let go so my company can grow."
Having a white-knuckled grip on each decision, all sales arenas, and every memo may be the very thing that got you to the position where you are now. But it also might be the very thing that keeps you stuck there. As the CEO of a growing company, the demands on your time will continue to grow as the company grows. Thus, you should prepare yourself to let your previous proficiency or preferences go and focus on CEO-only tasks