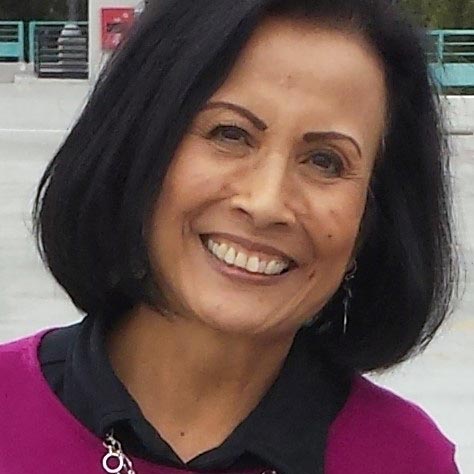 Since 2003, Maxine purchased California Special Occasions after its doors opened in 2002. She is an independent business owner and believes in giving first.
California Special Occasions is a San Jose, CA based company that specializes in business and social event management. Maxine is a Certified Event Planner, Certified Diversity Meeting Professional and earned her Professional Bridal Consultant designation from the Association of Bridal Consultants.
Maxine started her event planning career in managing employee recognition events at Applied Materials in Santa Clara, CA. During those years Maxine planned and executed several type of events such as: quarterly employee recognition, annual holiday galas, and volunteer recognition dinners.
Maxine gives back to the community by volunteering her time to non-profits who support inner city under-served children. Allowing her to work in various roles such as planner, coordinator, stage manager, decoration design, and managing volunteers. She also sat on the Board of Directors of the Greater San Jose Hispanic Chamber of Commerce for over seven years. She held positions such as: President, Membership Director, Events Director and Secretary.
Maxine currently sits on the Board of Directors of the National Association of Women Business Owners-Silicon Valley from 2006 to present. She served as President (3x), Membership Director, Corporate Partner Director (3x), Secretary, Program Director, and Communications and Marketing Director. It's no wonder through her voluntary services she has become a well-rounded organizer, planner, and manager.
"NAWBO SV helped me expand and grow my business."