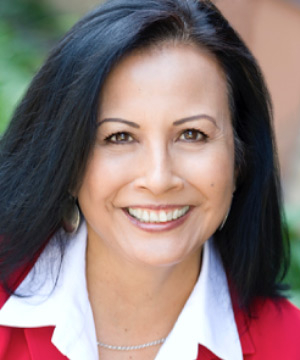 Wow! NAWBO is making changes Locally, Nationally and Internationally. It's exciting to see our organization stretch and grow from many angles. What's new and what's coming…
NAWBO Silicon Valley
We heard you. So you'll be happy to know NAWBO Silicon Valley is having its 2nd Annual Crystal Chair Award event next year – March 20, 2018 (mark your calendars). You'll see and hear detailed information coming in our Newsletter and monthly meetings. We will also be asking our members to get involved in any way they would like to participate.
NAWBO Silicon Valley wants to hear from its members and what better way to get your opinions and suggestions than from short surveys (very short) surveys. We want to understand what we can do to improve our meetings and programs. We are here to help.
NAWBO National
NAWBO national conference
OCTOBER 15-17, 2017
This year's theme is "Together We Dare."  As women business owners, we're naturally "daring" individuals. After all, we took a huge leap in starting our own businesses and continue to dare every day-to break boundaries, push limits, change the status quo, work together, attempt the unexpected, be authentic and create our magic. We simply look at the world differently and see opportunities in obstacles. Join NAWBO's inspiring community of women entrepreneurs as we dare together to reach new heights in our lives, our businesses, our communities and the world. There's no limit to what we can do when TOGETHER WE DARE! To register and get more information, see the National Conference 2017 section below.
NAWBO International
FCEM conference in Rome
NOVEMBER 20-22, 2017
FCEM is non-profit, non-governmental, non-political and non-sectarian organization whose activities at the national and international level are aimed at promoting women's entrepreneurial initiatives and reinforcing national associations of women business owners. FCEM is the acronym for 'Les Femmes Chefs d'Entreprises Mondiales', or World Association of Women Entrepreneurs. Today, the FCEM network includes over 60 countries across five continents and one member from each country of which NAWBO National is a member. Global is emerging and our world is shrinking. Doing business internationally is a faster way to grow your business! See the International Affairs section below for more information.
Sincerely,
Maxine Goulding
NAWBO Silicon Valley – President