Dear NAWBO Silicon Valley Members & Friends,
It's Black History Month. Every February, we honor the contributions and sacrifices of African Americans who have helped shape the nation. Black History Month celebrates the rich cultural heritage, triumphs and adversities that are an indelible part of our country's history.
While Black History Month is the quintessential time of year to center black voices, that effort shouldn't start and end in February. Black history is not just a month.
"There is no American history without African American history," said Sara Clarke Kaplan, executive director of the 
Antiracist Research & Policy Center
 at American University in Washington, D.C. The Black experience, she said, is embedded in "everything we think of as 'American history.' "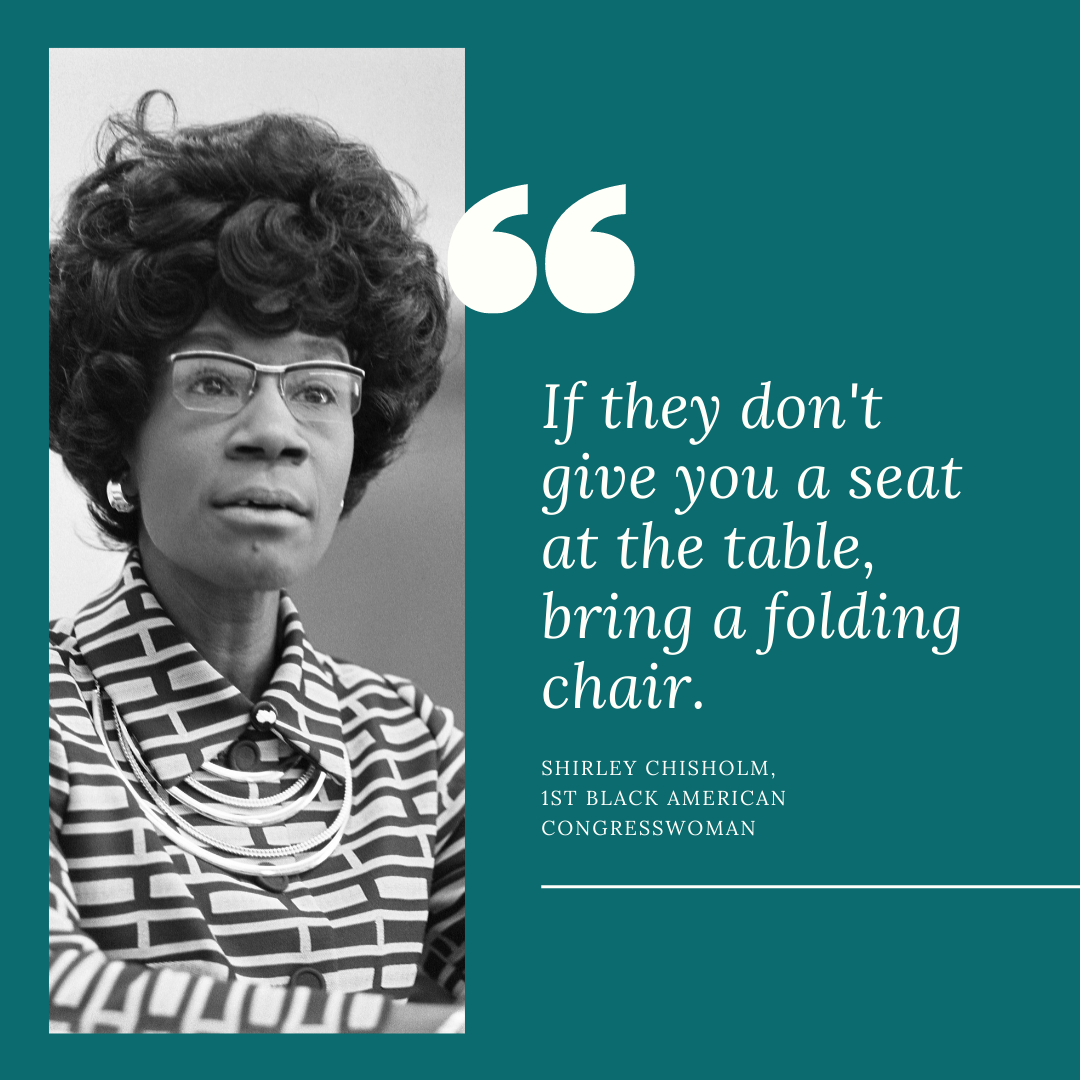 We are working hard behind the scenes with a lineup of in-person meetings starting in March. Stay tuned!
Not a member yet? Here are the Top 5 reasons to join NAWBO:
NAWBO is a 100% investment in you – best business decision you can make in yourself
Members say 50% or more of their revenue comes from NAWBO members
Access to "member only" benefits for you, employees and family members
Opportunity to give back and pave the way for future business owners
Join your voice with over 10million women business owners
Together we make a difference!
Griselda, Maxine, Flor, Wendy, Marina, Robin, and Lauren
#NAWBOSV #NAWBO #NAWBONation