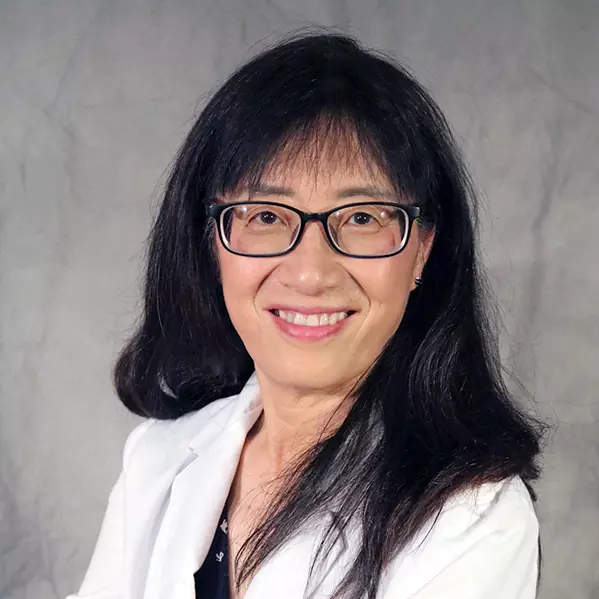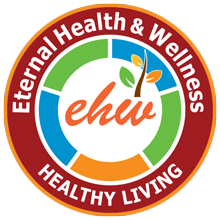 Founder and CEO of Eternal Health & Wellness, Quli brings over 25 years of experience in helping people living their best lives naturally. She and her professional team have successfully treated over 10,000 patients.
She was recognized as a distinguished professor of Chinese medicine in 1995, received the Acupuncturist of the Year Award in 2001, and was listed in "Who is Who" in 2002.
With the passion for helping people live their life purpose through health and vitality. Quli has devoted her time and energy to developing the Eternal Health Method, a health recovery and maintenance system that allows the body, mind and energy return to a balance.
Quli Zhou received her master's degree from China in 1983 and continues her study and research in modern natural medicine.
In her free time she enjoys hiking, and photographing the beauty of nature. She also enjoys comedies and laughter.
"Quote about NAWBO or other subject here."