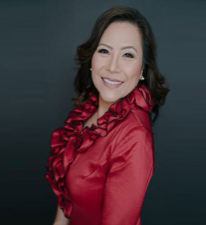 Randi Ross co-founded holding company Lucross Holdings in 2017 with the theory of using diversification for financial security. It's a strategy that comes from a very personal place.
Having immigrated to the United States from Saigon as a 6-year-old, Ross withstood the childhood trauma of witnessing a father who was abusive to a mother who refused to leave the marriage. "I have been very determined to ensure that I am independent and have options as a hedge or insurance policy against setbacks," she said. "This includes the strategy of diversification in building my company."
Ross would overcome this to get her bachelor's degree in aerospace engineering at Boston University and eventually build a sales and business development career within the technology sector at companies such as LSI Corp., Sharp and Flextronics before setting out on her own.
"It was my strategy to build a company with a diverse portfolio as a hedge against weakness or downturn in any one particular industry or segment," she said;
An event or inspiration that led you to your career path: 
"Witnessing my mom's life of quiet desperation and oppression."
Advice you would give your 18-year-old self:
"Always push the boundaries of your comfort zone to improve yourself."
---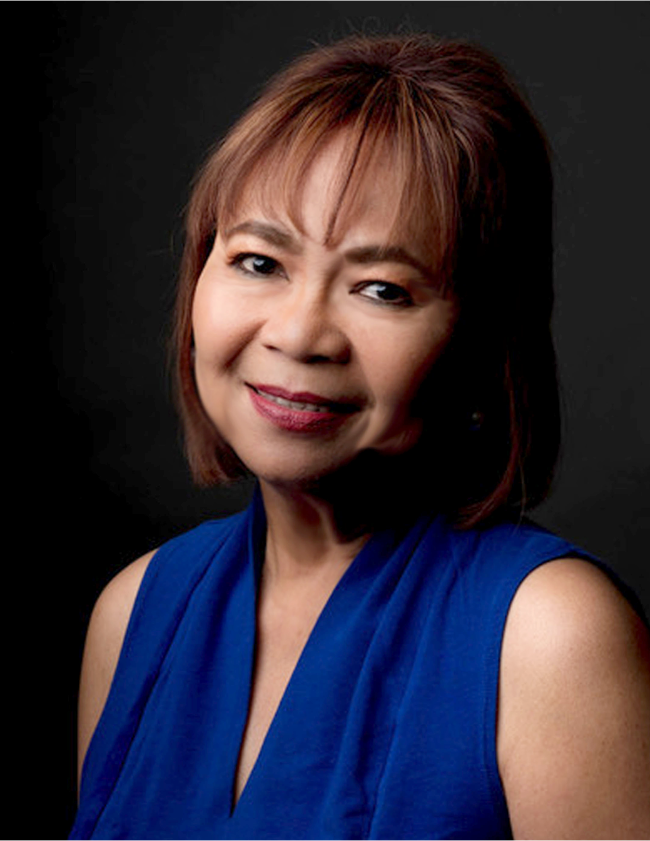 Elvie Barron Teodoro
Founder and Executive Director, NorCal Academy of Performing Arts, A 501(c)(3) nonprofit Charitable Organization Executive Director, Owner of Evergreen Studio of Music & The Arts (ESOMA)  President/CEO South County Homes, Inc.
As a proud Filipino-American immigrant bringing music and arts to our children and youth, being first means being a leader in my community to help and support those who are last to rise up to be their best.
Running multiple businesses obviously is not without challenges but it has its special rewards.  The main key is to love what you are doing and maintain the energy and focus in embodying each organization's vision and values.  It is critical to find the right people and to learn when to delegate and when to micro manage.
Once you have the right people in place, you can realize greater efficiencies in managing several businesses.
South County Homes, Inc. provides home and care to children and adult with developmental disabilities. It creates programs and activities to ensure that all our residents have the same opportunities and experiences as all other individuals.
NorCal Academy of Performing Arts (NAPA) provides children and youth affordable , accessible and outstanding experiences in the field of performing arts. It is dedicated to nurturing the musical and artistic talents of children and youth through participation in concerts and musical productions.
Evergreen Studio of Music & The Arts (ESOMA) is the home school of NAPA. ESOMA  aims to provide quality music and arts instructions , as well as create an enriching environment that fosters achievement and creativity toward personal development for students of all age and skill  levels and background.