Submitted by Lori Maupas of Worddiva Marcom Writing Services
In the aftermath of Covid-19 and the political and social unrest of 2020, there is a craving for engagement among consumers like never before. Content is a great way to engage on a personal level with your audience.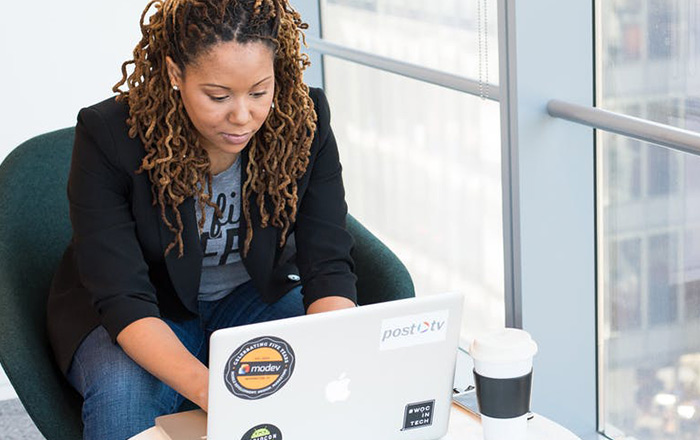 But what you put out there matters. Here are three tips for using content to connect with customers and prospects in meaningful ways that support transparency and inspire trust in 2021:
Use social platforms to build community. Your social presence can make or break or break perceptions about your brand — 74% of peoplefollow brands on social media, and 96% of brand followers also interact with them there. Instead of using social channels for shameless self-promotion, build trust by providing relevant content that enriches your audience's understanding about topics related to your business, and inspires trust in your expertise.
Communicate about the things that matter. Consumers are looking for brands that align with their beliefs and the causes they support. And, 92% of Millennials are more likely to buy products or services from a business they consider to be ethical. Instead of burying your head in the sand, don't be afraid to take a stand. You might lose a few customers but being true to your beliefs will help build and maintain a loyal audience.
Remember: Less is usually more. In the past, more content meant better SEO. That is no longer the case: People are bombarded with information, and Google and other search engines have become savvy to these tactics. Rather than posting a flurry of short articles that touch lightly on a topic, think about developing fewer but meatier pieces that help establish thought leadership and authority on topics that matter to your audience.
Use these simple strategies and watch your audience — and their trust in you — grow.