by Roberta Kiphuth, President, Detati Digital Marketing
For many businesses, social media is challenging. Finding the time to create content and to manage social networks can be overwhelming. As a small business, social media should be solely focused on building credibility and providing value. People need to like you and trust you before choosing to work with you.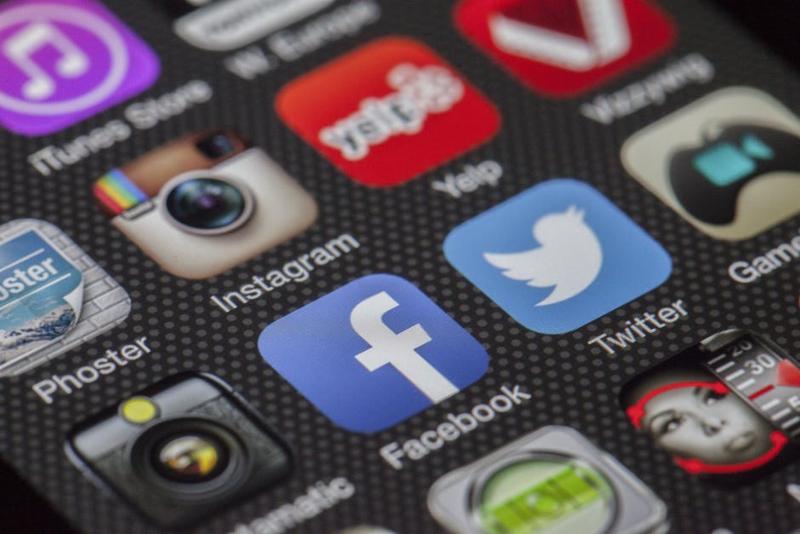 Here are the three ways to start:
1. Have True and Consistent Information
Impressions are a big factor in trustworthiness so the easiest way to help your credibility is to ensure that all of your business and contact information is current and consistent EVERYWHERE.
2. Create Content That Provides Value
Social media is filled with useless content that largely gets ignored, so make valuable, engaging content. The goal is to connect with your audience. Content does not have to be strictly industry-related – think about other ways you can add value and connect:
Be entertaining – Humor is good, just be careful that it is appropriate for your audience.
Being inspiring – Putting a little positive energy out there is always a good thing.
Make it actionable – Share checklists, step-by-step guides or how-tos.
Get personal – Let people get to know you on a personal level – but appropriately.
Utilizing visuals and videos – Mix it up and offer visual forms of content.
3. Utilize Social Proof
Social proof is a great way to add credibility and validate your client's buying decision. The idea here is that people tend to trust others' opinions in their decision-making process and choices, so use them to build credibility for your business – think about how often you use reviews to get feedback before purchasing.