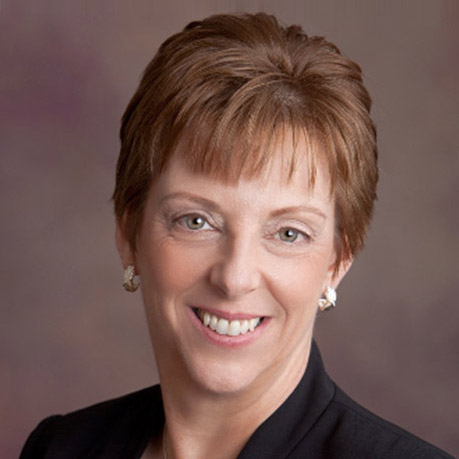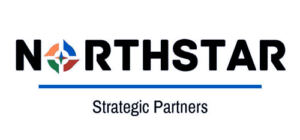 Wendy Roberts has always had a keen ability to help her clients achieve their business goals. From a young age, she realized her love of finances and helping others. This led her to earn an Accounting degree from Indiana University and complete MBA courses at the University of Tampa. From there, she culminated years of experience helping clients achieve financial success. As a CPA, she not only gained great knowledge of corporate financials, but she also has experience as an entrepreneur, start-up CFO, and a former corporate executive. Realizing her love for helping businesses flourish, she decided to make this into a business unto itself.
In March of 2020, Wendy began paving the road to creating NorthStar Strategic Partners, Inc (NSP). NorthStar has since grown, becoming the business planning and development solution your company needs. Large or small, Wendy and the NSP team can guide your business on a quest to achieve maximum profitability, operation, and success. NSP achieves this by focusing on improving your marketing strategies, financial structure, operational excellence, and people.
We offer monthly packages, project-based opportunities, business valuation reports, due diligence for buy and sell transactions, and more to help improve your bottom line. We ask the questions you may not think to ask and investigate the issues that might not be easy to spot. We also offer a variety of educational courses, including Profit First, Value Builder, and more to give our clients the business tools needed to succeed. LET US HELP YOU FIND YOUR NORTHSTAR!