NAWBO SV Events

Earth Day Celebration & Bra Drive
April 22, 20214:30 pm

-

6:00 pm
NAWBO Sacramento Valley and NAWBO Silicon Valley invite you to celebrate Earth Day 2021 with a Bra Drive.

In addition to providing bras to women and girls in need, recycling your bras has an impact on the Earth, as well. Learn more about textile recycling.
Ever wonder what happens to the gently used or new bras that you donate? Elaine Birks-Mitchell, CEO and Founder of Bra Recyclers, will join us and share her mission to educate and influence retailers and consumers about extending the life cycle of lingerie to provide substantial social benefits to women and girls in need!
Elaine will also discuss her path as a founder and creating partnerships with Nonprofits.
We will have a speed-networking session open to all registrants.
Panel discussion featuring speakers highlighted below
For any bra donations made, you will be entered into a raffle prize drawing! Sponsored by Elaine Birks-Mitchell, BraRecyclers.

With the implementation of recycling programs that encourage the re-use of bras, we support women escaping domestic violence and human trafficking, while also reducing the number of re-usable bras going to our landfills
TO DONATE/PURCHASE TICKETS REGISTER HERE and/or TO DONATE BRAS SEE THE FORM HERE
Please email info@nawbo-sv.org with any questions.
All donations go directly to the bra drive.
Panelists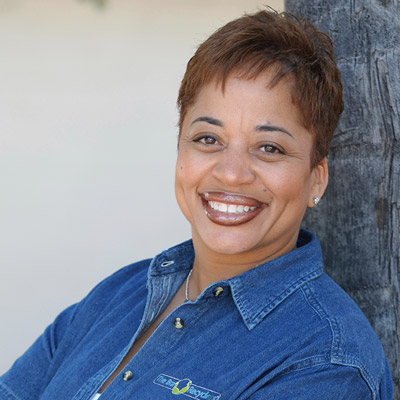 Elaine Birks-Mitchell is CEO and Founder of The Bra Recyclers. Established in 2008, this social enterprise is a clothing recycling company that specializes in the reuse of pre-loved bras. Elaine has always had a vision of how she can make a living from her giving. This calling led her to become a Social Entrepreneur. The mission of The Bra Recyclers is to educate and influence retailers and consumers about extending the life cycle of lingerie in order to provide substantial social benefits to women and girls in need, while also reducing the number of pre-loved bras going to our landfills. In partnership with Bra Recycling Ambassadors around the world, The Bra Recyclers has donated over 4 million bras to over 100 nonprofit organizations.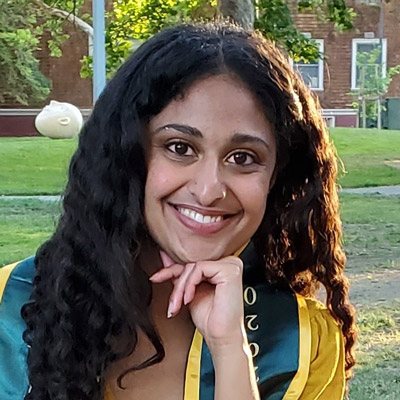 Sahiti Vemula is a recent UC Davis graduate and soon-to-be medical student in the M.D. Class of 2025. She was the Head of Willow OB/GYN Clinic from 2019-2020, where she worked tirelessly to help provide OB/GYN services to people experiencing homelessness in Sacramento. Willow OB/GYN is a subset of Willow Clinic, a student-run clinic affiliated with UC Davis.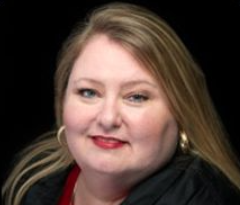 Lisa Blanchard is the Executive Director for The Grateful Garment Project. The Grateful Garment Project provides victims of sexual violence the clothing and other resources they need to reclaim their dignity and begin the healing process. We work with hospitals, shelters, law enforcement and other nonprofits to meet victims' immediate needs after a crisis and support their ongoing needs along their road to recovery.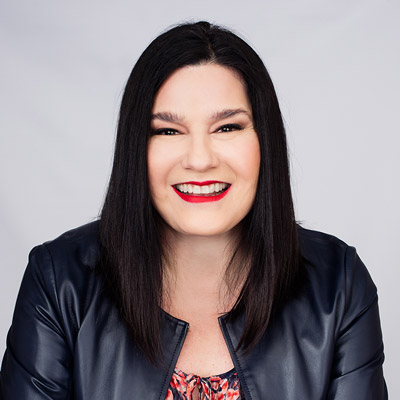 Christina Heaney Cristina's U.S. Safety Services team has been providing medical first responder services since 2005 in Central and South Texas. Using her corporate and nonprofit development experience, she has grown her company from 25 to 90 employees who provide services to sports and entertainment facilities, corporate, manufacturing/distribution centers and retail companies. Cristina has been recognized with San Antonio Business Journal Business Growth, Women's Leadership and "40 under 40" Awards, NAWBO-San Antonio's Inspirational and Entrepreneurial Spirit Awards and North San Antonio Chamber of Commerce's Small Business Leader Award. Currently, Cristina serves as chair of the NAWBO National Board.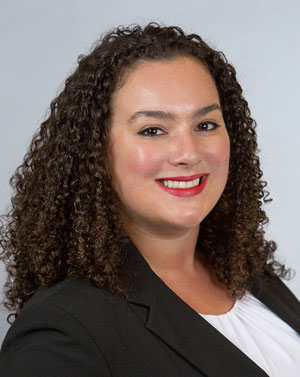 Moderator – Marina Gatto is an attorney in the Data Security and Privacy Group at Perkins Coie LLP in Palo Alto, California. Marina works with clients to build strong privacy programs and ensure compliance with a range of consumer protection and privacy laws, including helping clients comply with the California Consumer Privacy Act and California Privacy Rights Act. She is also a Certified Information Privacy Professional for both the US and EU. As part of her pro bono practice Marina advises nonprofits on privacy and confidentiality related matters and assists with drafting terms and policies. Marina is also the Director of Public Policy for NAWBO Silicon Valley.
---
Other Events