NAWBO SV Events

Panel: Planning for Retirement and Access to Capital
November 19, 20196:00 pm

-

8:30 pm
Come join a discussion with a panel of experts around planning for retirement and access to capital to grow your business.

Access to Capital for small businesses. If your business is growing and you want to explore options for funding and cash flow management, come prepared with your questions or simply listen and learn from the professionals at Bank of America/Merrill Lynch
This is also an opportunity to network with the Bank of America/Merrill Lynch team and ask any related questions that may be on your mind.
Full buffet dinner will be served.
No host cash bar will be available
Due to breathing disability present, no animals will be allowed in the event.
Parking is free after 5:30 pm with validation from Silicon Valley Capital Club
NAWBO-SV Member & Guests of Member:  $55
General & Non-member:  $70
Panelists: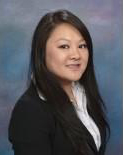 KATHY TA, VP Small Business Manager, Silicon Valley, Bank of America
Kathy Ta is an experienced Vice President of Small Business Banking Manager with 13 years of experience in working with business owners. Her team helps understand business priorities and helps with solutions to guide the clients in growing their busy business and tying them with solutions to guide their growth.
Kathy manages a team of 23 small business consultants all over Silicon Valley that work with companies from startup, expansion, sustaining, and transitioning. They offer solutions such as SBA and conventional lending, convenience when it comes to banking, and another trusted advisor to add to your team of experts to help your growing business.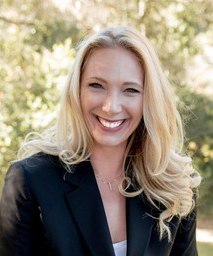 LAUREN MADER, Financial Advisor, Bank of America/Merrill Lynch
As a Financial Advisor at Merrill Lynch, Lauren helps people feel empowered and confident about the decisions they make when allocating resources towards their goals and dreams. She shows them how to achieve success by creating a financial roadmap that offers a breadth of strategies that begins by defining and prioritizing their financial goals.
Lauren specializes in retirement planning, portfolio construction, asset supervision, liability management, trust and estate planning, and banking needs/cash management.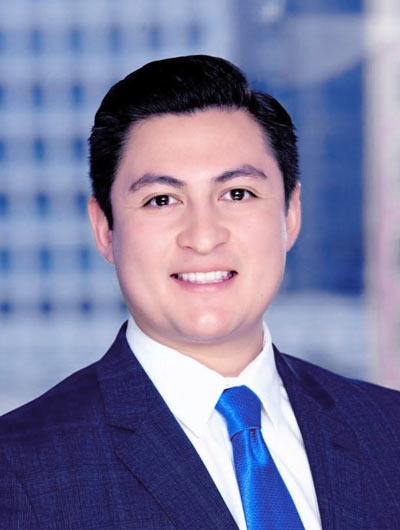 TONY GONZALEZ, VP, Regional Sales Leader, Bank of America Merchant Services
Tony Gonzalez is an experienced Regional Vice President of Sales with a demonstrated history of working in the financial services industry. Skilled in Leadership, Responsible & Sustainable Growth, and Banking. Strong financial professional with a Master's of Business Administration – MBA focused in Business Administration, Management and Operations from San Jose State University.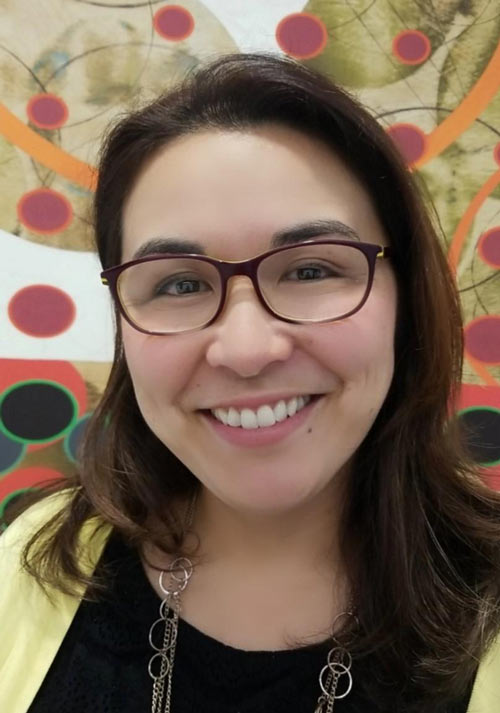 SHANNA McCLEARN, Business Development Director, Opportunity Fund, Bank of America
Opportunity Fund is a 25 year old non-profit organization with a mission to drive economic mobility by providing affordable capital and responsible financial solutions to hard-working entrepreneurs and communities.  Shanna is the Business Development Director at Opportunity Fund.
Shanna has been with the company for over 5 years and manages a team that focuses on offering affordable financing to entrepreneurs, especially minorities and women, in CA and beyond.  She was born and raised in the Bay Area and is happy help local businesses grow and succeed.
---
Other Events