NAWBO SV Events

REVITALIZE! Join us for a Business Time Out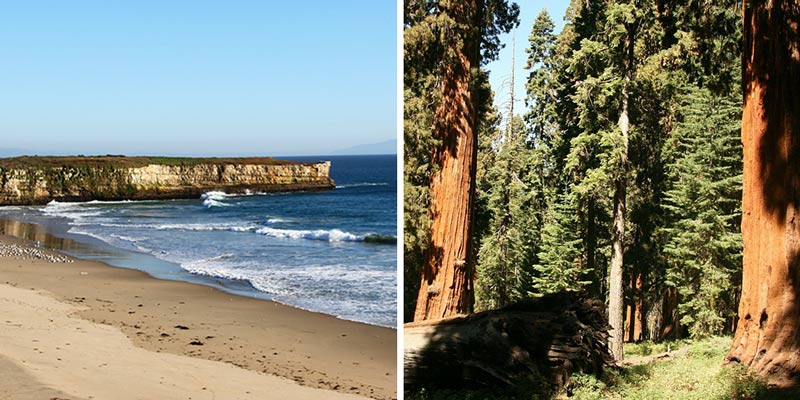 Join us for a casual, in-person meetup that will refresh and re-energize you! Connect with other business women on life and business, trials and triumphs. Catch-up with old friends and make new ones! Each event is hosted by NAWBO SV board member.
12:00 pm —  Lunch at the Beach
Bring your own lunch and join Megan Herrity of Moxie Travel, Membership Director, Recruiting, for a refreshing beach-side lunch in the Santa Cruz area. Enjoy sunshine and sea breezes and beautiful ocean vistas.
Non-members welcome!
5:30 pm — Redwood Hike on Skyline-to-the-Sea Trail
Join Robin Fisher of Bright Bird Creative, Membership Director, Retention, for a moderately paced, 2.5-mile (down and up) hike along Skyline-to-the-Sea trail on the west end of Castle Rock Park. Enjoy fresh air and giant redwood trees while you gift your body with an invigorating workout. Optional glass of wine on Robin's deck facing Monterey Bay after the hike. Temporary gate code provided to attendees the day of the event.
Non-members welcome!
After registration Megan or Robin will contact you with the location details. If you need to reach Megan or Robin before the event, please contact Robin at info@brightbirdcreative.com or Megan at megan@moxietravel.com
---
Other Events