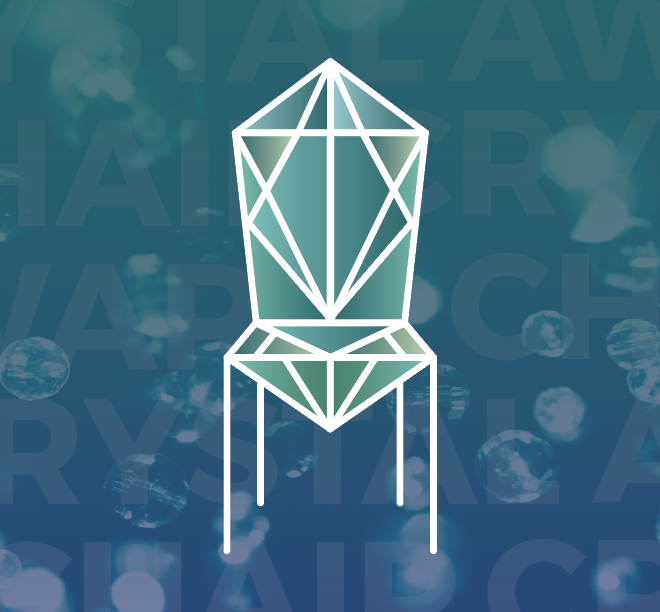 Crystal Chair Award Gala 2022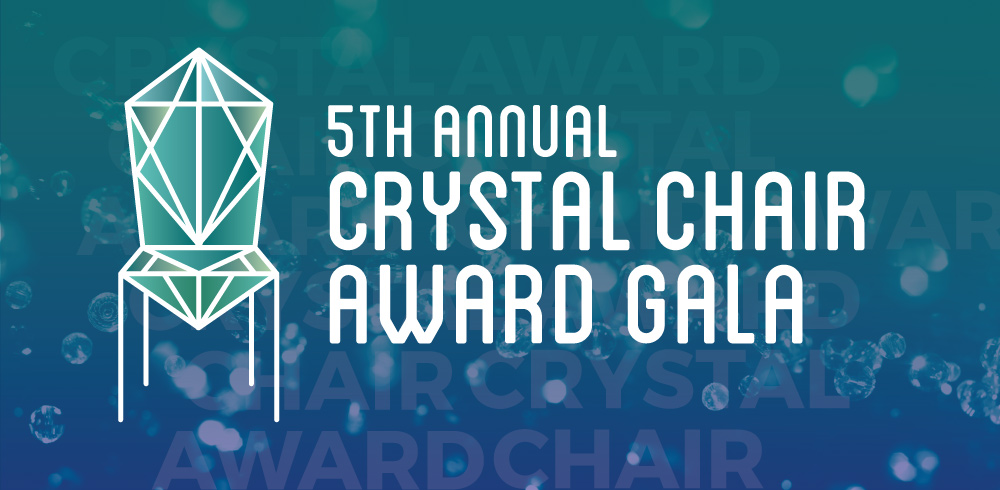 This event was created to highlight and celebrate women business owners in Silicon Valley and those who support us. On this night we will honor extraordinary women in our community who have made a commitment to dedicate themselves not only to their business but to the success of other women in business.
We will present three awards:
Crystal Chair Lifetime Achievement Award
Businesswoman of Distinction
Women Business Advocate of the Year
Agenda
Reception, networking, refreshments, table displays
Buffet (custom menu by Homestead Fine Catering) , Raffle Preview
Special Guest
Keynote Presentation
Award Ceremony
Raffles/Giveaways
Swag bags for all attendees!
Keynote Speaker: Anne Carr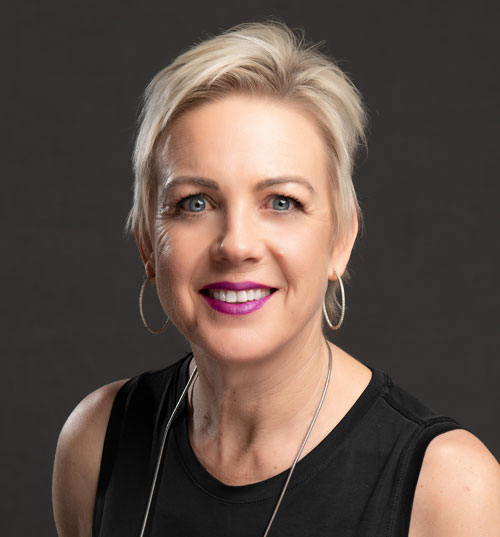 Anne Carr was born in Broken Hill, Australia, and graduated from Flinders University with a bachelor of arts, double majoring in psychology and sociology. She was a national-level track and field and soccer athlete and an All-Australian volleyball player, receiving a Commonwealth Full Sporting Blue. After graduating, she traveled the world by herself for 3 1/2 years, ending up in Palo Alto, California.
Anne has been married for 27 years to her wonderful husband, Gavin, and they have three sons, aged 27, 23 and 18. They've owned Stanford Chiropractic Center for over 33 years, and Anne has been a beauty industry leader for over 8 years. Her goal is to empower others, redefine beauty and teach others how to highlight their natural, inner, and unique beauty and stop the comparison game. Anne is a bestselling author and public speaker. She is a Third-Degree Black Belt and currently training in Brazilian Jiu-Jitsu.
Breakthrough Leadership with Anne Carr will offer readers golden nuggets of wisdom that will teach that even when they feel that their tanks are empty, there's always a little more on reserve and that they can go further.
Sponsors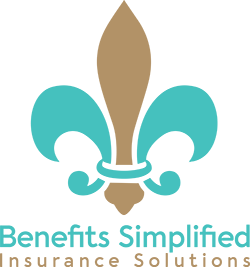 Limited vendor tables available, please contact Maxine Goulding at (408) 838-9737 for details