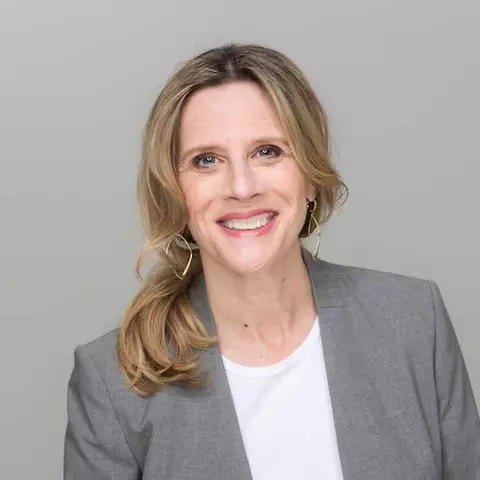 Michelle Peters is an international supply chain expert and entrepreneur, transforming the supply of products we use every day.
As CEO and Co-Founder of Supplino, a supply chain technology company, she helps entrepreneurs and businesses find the right expertise to get products manufactured and operate efficient and sustainable supply chains.
Educated as an Electrical Engineer, she quickly fell in love with manufacturing and drove her career to understand as many different aspects as possible. From running shop floors and warehouse teams, to leading large teams to deliver better manufacturing and shipping performance, she worked across multiple industries including electronics, life sciences, consumer goods and chemicals.
With a lifelong love of learning, she's expanded both her domain expertise and effective and supportive leadership skills. She has lived in the US and Germany, and worked with clients and suppliers worldwide. An engaged leader, she also previously headed Diversity and Inclusion for 50,000 employees.
Michelle now lives in California. She holds a BSEE and MBA, and is CPIM certified. She speaks English with a Boston accent, decent German and Spanish, and continues her struggle with pronouncing French correctly.
"Don't judge each day by the harvest you reap, but by the seeds you plant." —Robert Louis Stevenson