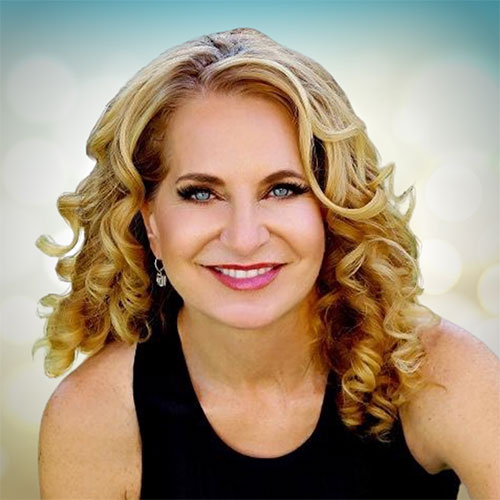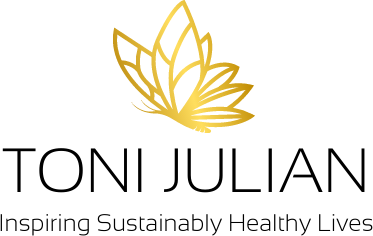 Toni Julian is an integrative wellness expert, inspirational speaker and spiritual thought leader who has founded six businesses in her lifetime.
She offers captivating keynotes, workshops and events to teach participants how to become more resilient and in touch with their own intuitive wisdom, to elevate their mental and physical well-being, prevent job burn out and more easily adapt to life's ever-changing and challenging landscape.
Honored as a Top Woman of Influence in Silicon Valley, Toni has shared her powerful and insightful teachings to companies including Pfizer, Jazz Pharmaceuticals and the United States Marine Corp Officer Candidate School.
After overcoming great adversity throughout her life, Toni came to the realization that self-love is the foundation of self-care, and offers a holistic combination of mind-body-spirit integration in all her teachings. Her talks incorporate powerful techniques including energy work, meditations and engaging team interaction. Toni weaves in unifying messages to reinforce inclusivity, self-love and compassion for others.
Toni is an accomplished author of Bite Me! Change Your Life One Bite at a Time, Smart, Fit & Female: How to Look and Feel 10 Years Younger, and her soon to be published work, Sacred Eating. She is also a certified nutrition coach, fitness expert, and Reiki and Qigong practitioner.
As part of her mission to elevate those around her, she is a benefactor of Rebekah Children's Services and volunteers in the Kneaded Bread Culinary Academy, teaching under served youth healthy lifestyle skills.
Toni is a mom of four grown children and little dog Zoey and loves creating healthy foods, hiking, cupcake decorating and growing delicate plants.
"NAWBO has helped me envision a higher level of achievement and potential, through the support of my Silicon Valley sisters."